Seamlessly manage your
procurement process
Procurelist helps your team work faster and keeps them synchronized.
Optimized for

organization's growth.
Manage multiple
subsidiaries and warehouses.
Invite users
to manage different roles.
Keep track
of every expenses.
Robust processes with

specially curated workflows.
We keep adding and updating workflows to make the process easier for the current as well as keeping in mind with the future needs.
Raise requests

for the items and services that your organization needs.
Manage request
approvals

so that only the correct requests go forward.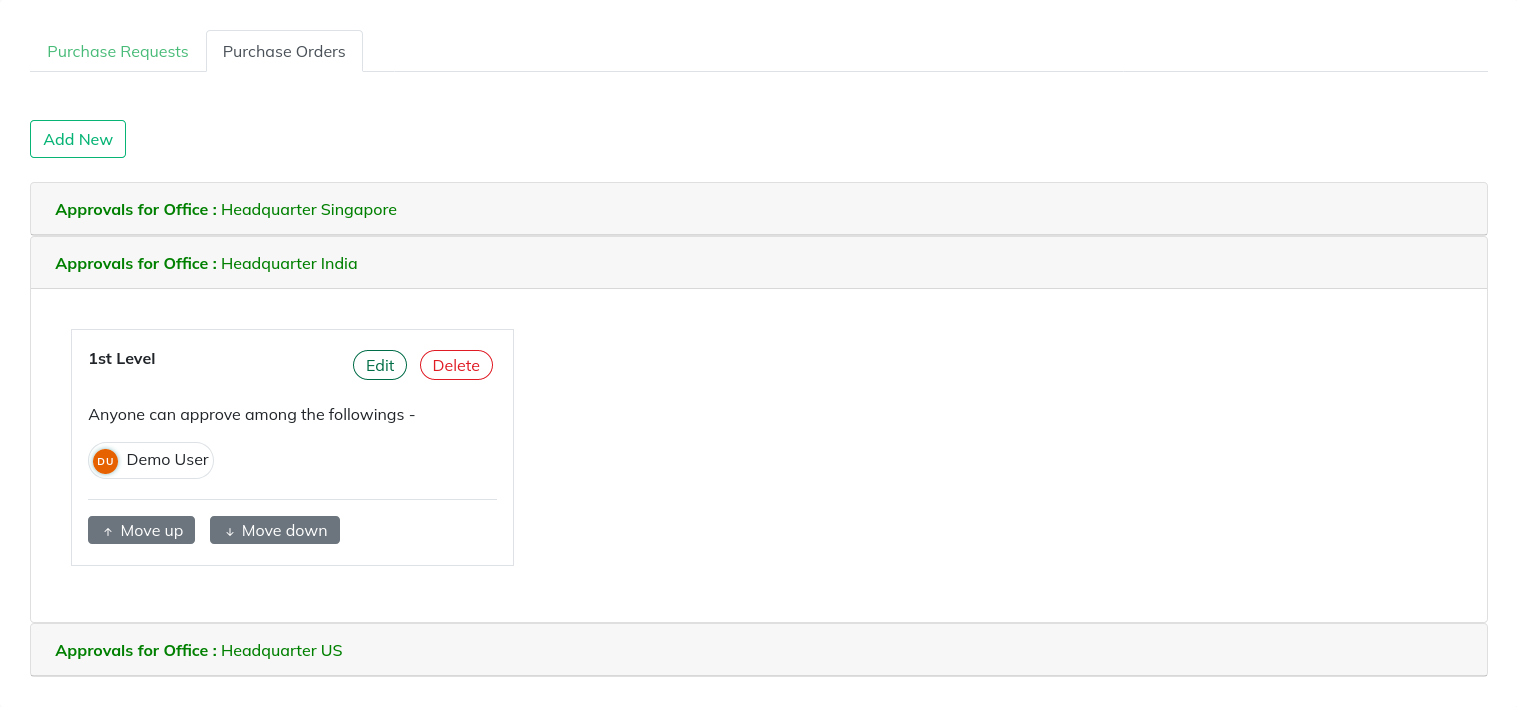 Invite vendors

for centralized workflow.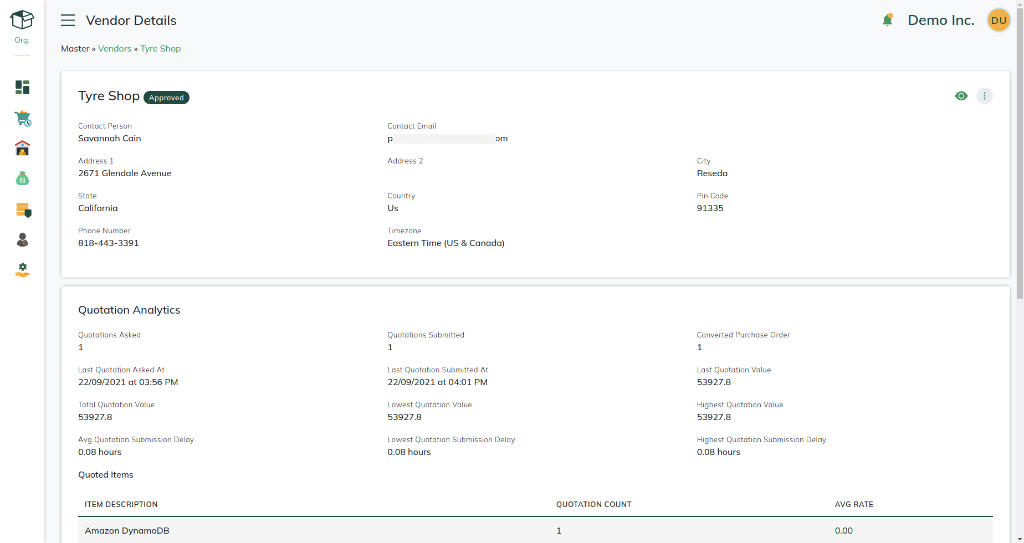 Compare quotations

from multiple vendors.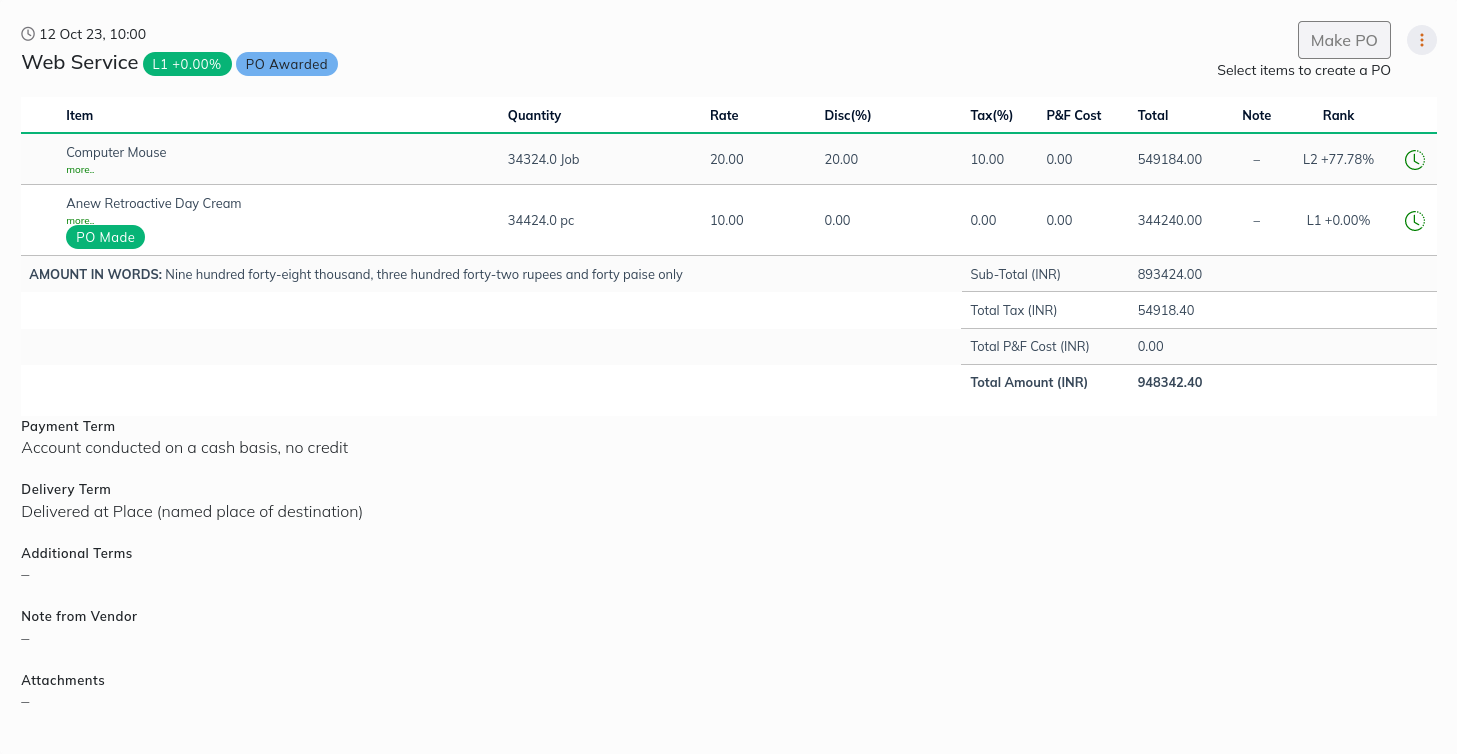 Seal the bids

for additional security.
Distribute order items

among your vendors.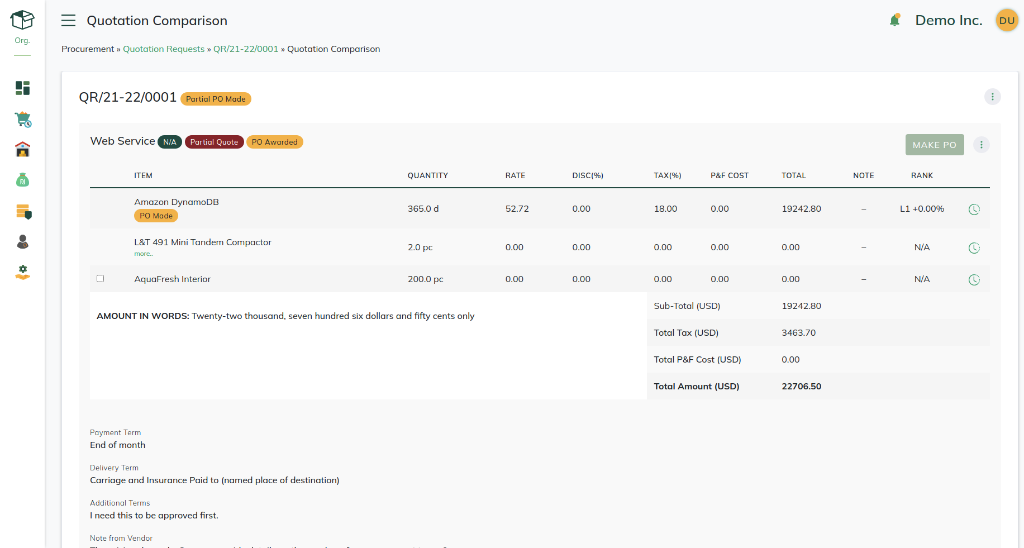 Get notified of the
shippment

by your vendors.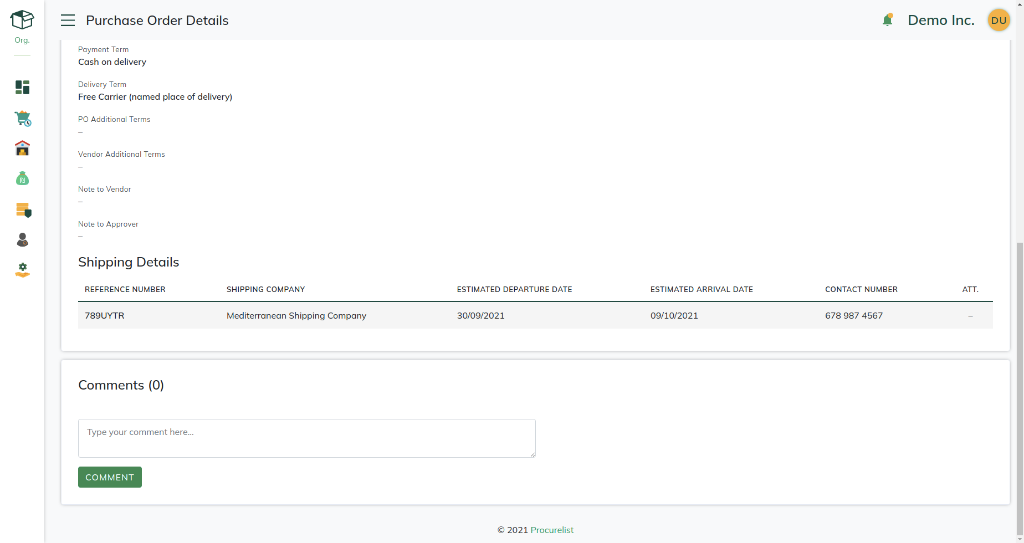 Note shipped items

to your warehouse.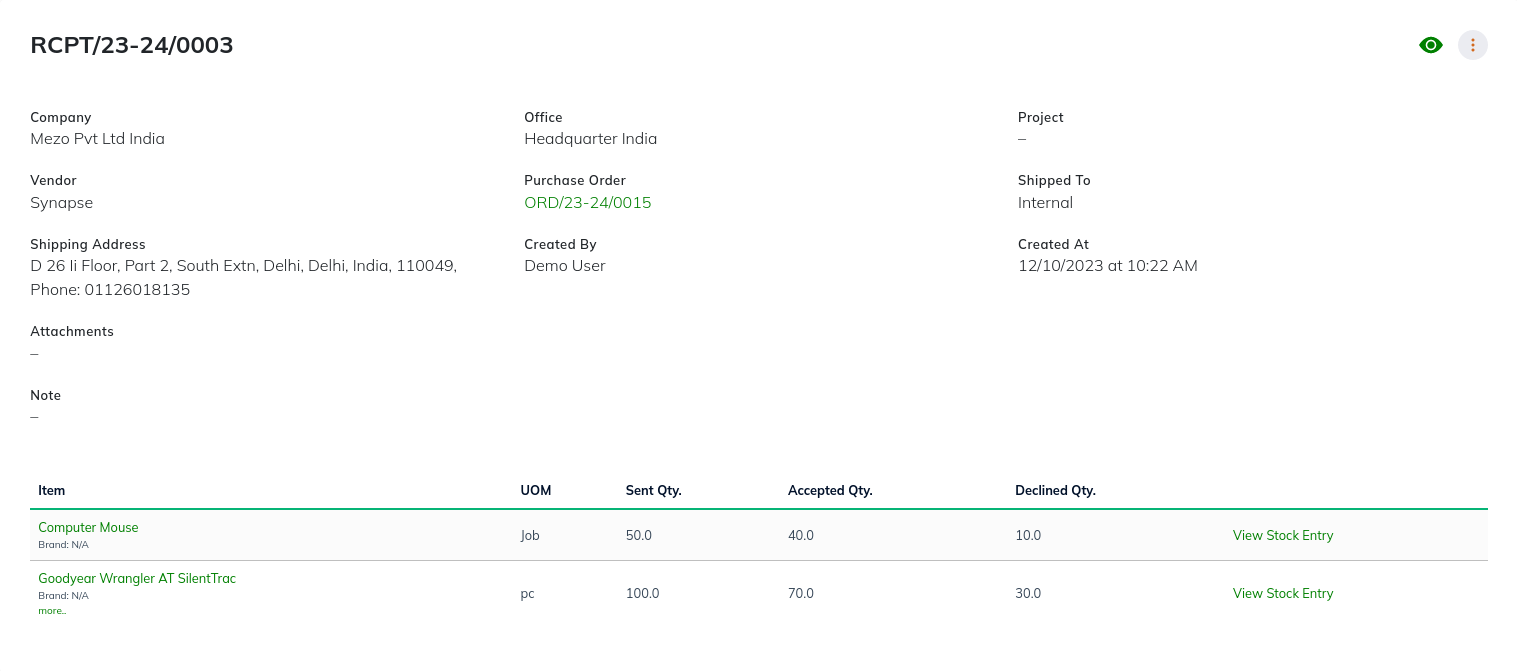 Record payment

transactions against your invoices.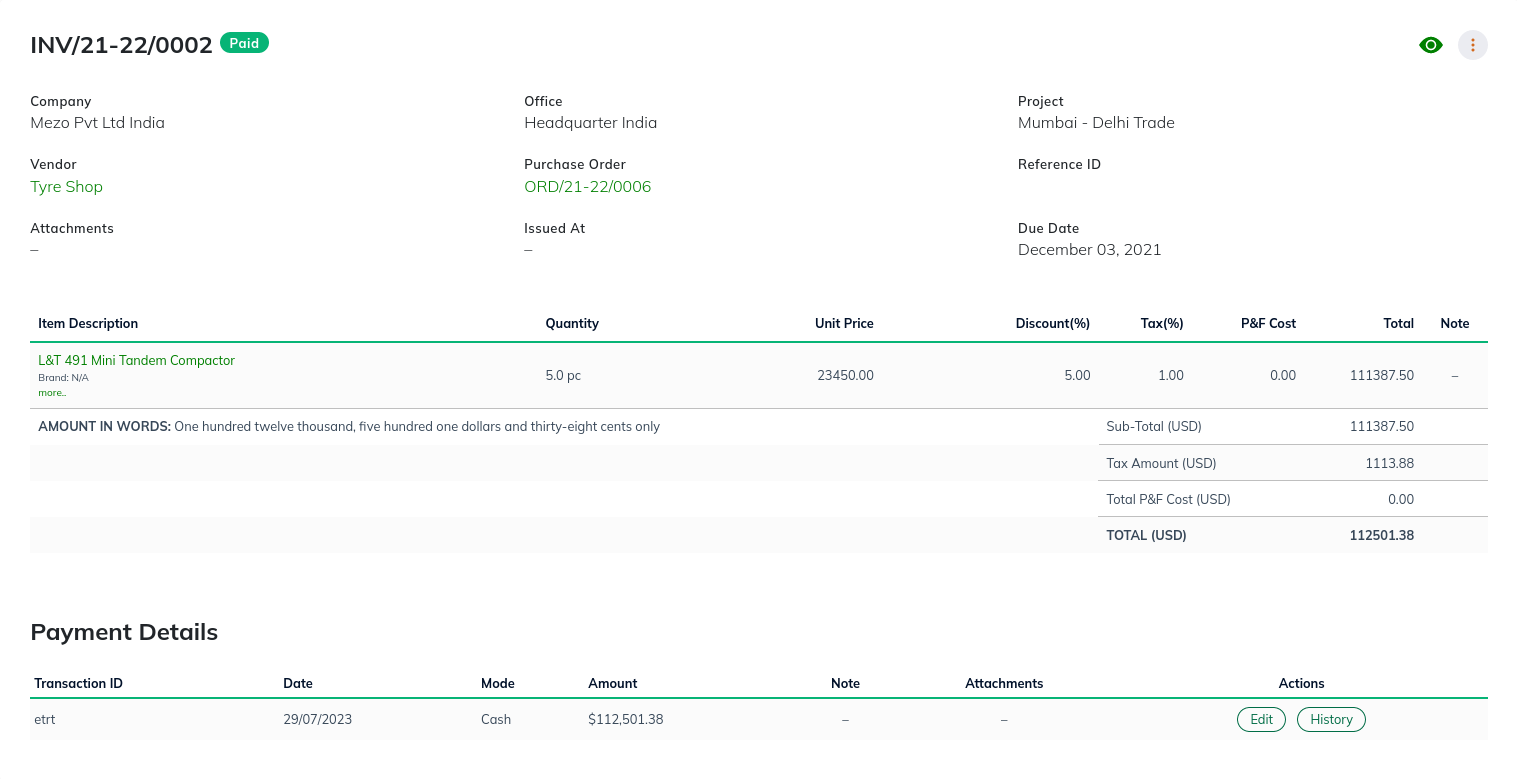 Initiate
rate contracts

to simplify your future orders.

Manage stocks

in your warehouse.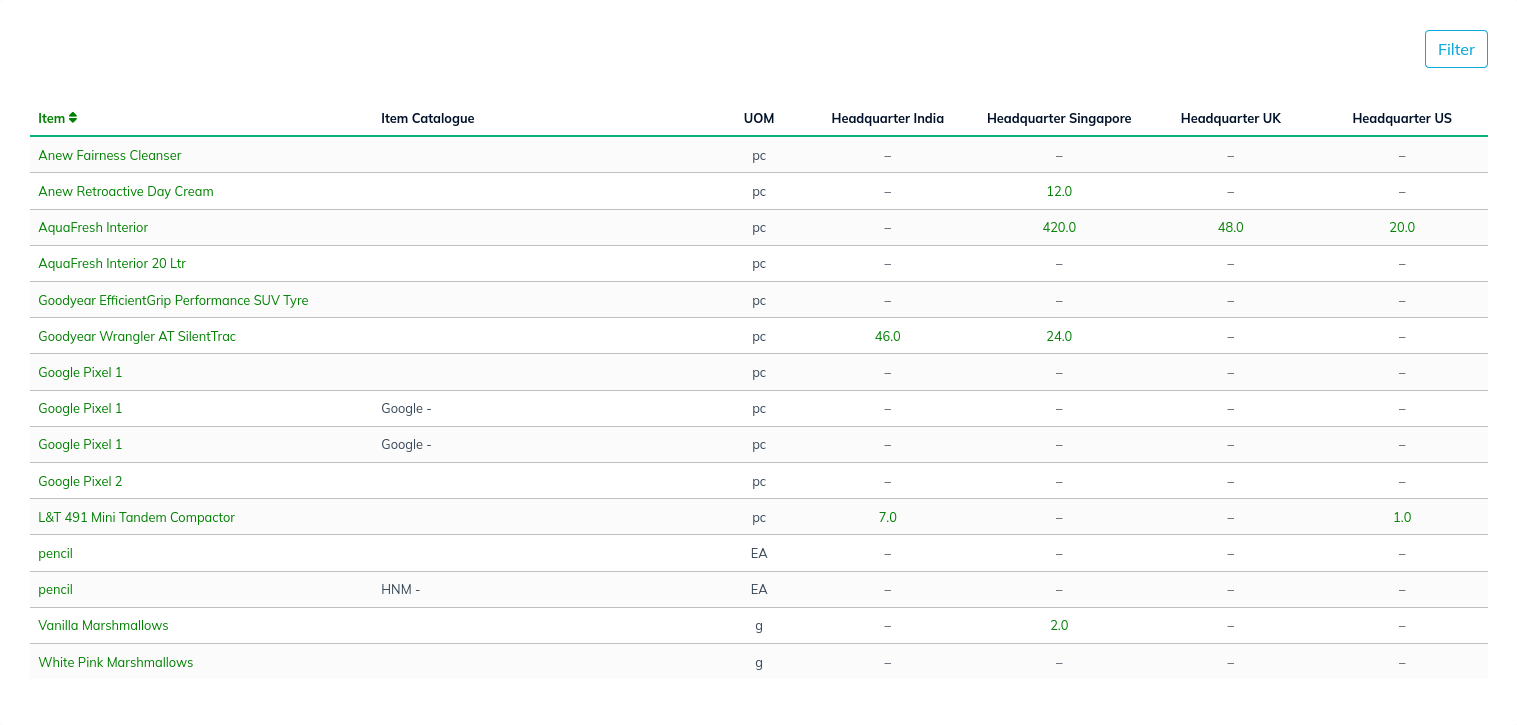 Get notified when your stock needs
reordering

.

Control users with different
access levels

.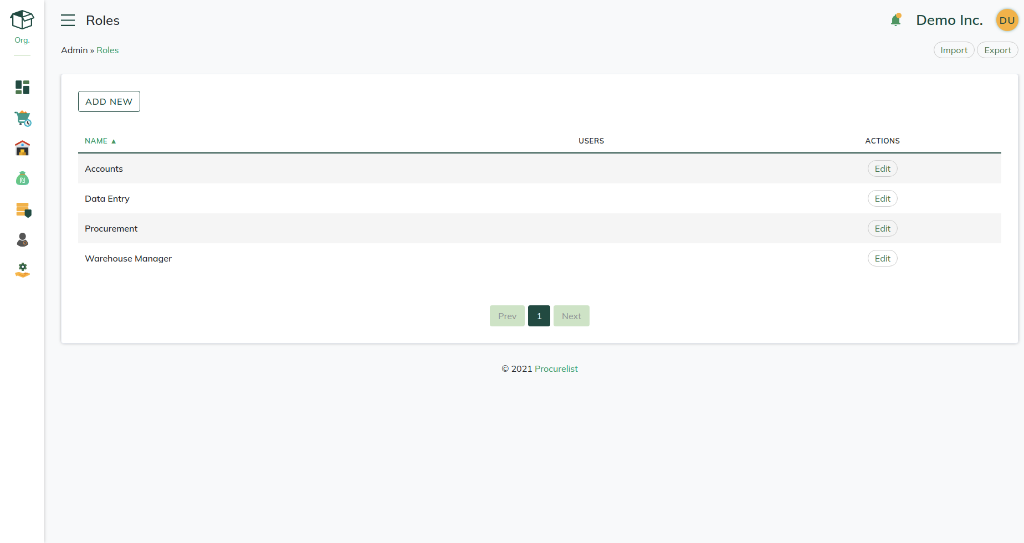 Transform your processes,

today!
Have you made up your mind? If not, let us help you in reaching a decision.